Our goal is to provide an open atmosphere where students can know that they matter. Where students can be honest, open, heard, accepted, and equipped to live as a light for Christ, no matter what the cost! We do this by...
Students Reaching Students
Extending the love of Christ to friends.

Being a light to those in darkness.

To ignite the passion for God in each other.
Students Teaching Students
Increasing in knowledge of God's Word.

Growing in the character of Christ.
Students Influencing the World
Serving in the church.

Serving in the community.

Serving in the world.
---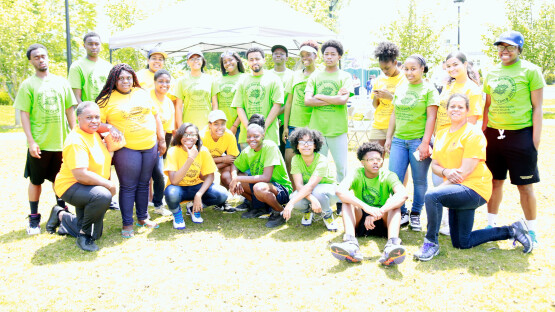 CTBC SUMMER ENRICHMENT CAMP
The CTBC Summer Enrichment Camp is an annual summer camp that fosters an exciting, fun, and adventurous learning experience for youth between the ages of 3 to 12. The CTBC Summer Enrichment Camp allows children to overcome academic, social and emotional difficulties so that they may reach their full potential by providing them with the opportunities and tools necessary to achieve excellence in everything that they do in life. The CTBC Summer Enrichment Camp takes place between June and August.
Download CTBC Summer Enrichment Form Here
Contact: Min. Cynthia Bobo
---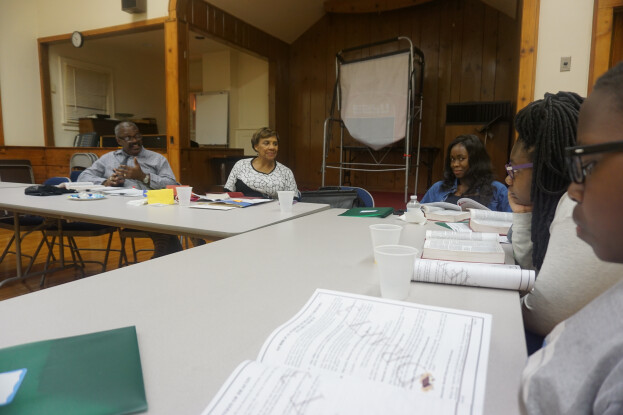 JOSHUA GENERATION MINISTRY
The Joshua Generation Leadership Ministry (JGLM) is committed to training the youth of today to assume leadership roles in the church and in the community. Our training method is to prepare young people to become church leaders just as Joshua followed Moses and as a result was prepared to lead when his time came (Exodus 17, 24, 32, 33; Numbers 11, 13, 27; Joshua 1-24). Our goal is to introduce youth to each leadership Board and office at Christian Tabernacle Baptist Church (i .e. Deacon, Trustee, Faith In Action) with shadowing as a major part of the training that includes: visiting the sick and shut ins, assisting with communion and Bible reading. Also, we involve them in outreach ministries at convalescent homes and homeless shelter initiatives in collaboration with CTBC Faith In Action. Community Service hours are given for participation in community outreach.
Contact: Dr. Jan Owens-Lane