A Family that Grows Together
Let the message about the Messiah dwell richly among you, teaching and admonishing one another in all wisdom, and singing psalms, hymns, and spiritual songs, with gratitude in your hearts to God. Colossians 3:16

---
We Are One Community Groups
The We-Are-One Ministry helps the Pastor identify and meet the spiritual, emotional and physical needs of the body, by sharing burdens and celebrating the joys of the members of each group. The church membership is divided into twelve groups called We-Are-One groups. Each group is led by specific deacons and supported by a minister who serves as the spiritual advisor. Each We-Are-One group is responsible for organizing and leading one month of Wednesday Night Prayer services. Additionally, groups fellowship with one another throughout the year, engage in community service together, gather in prayer and support during times of bereavement and generally support each other's Christian walk.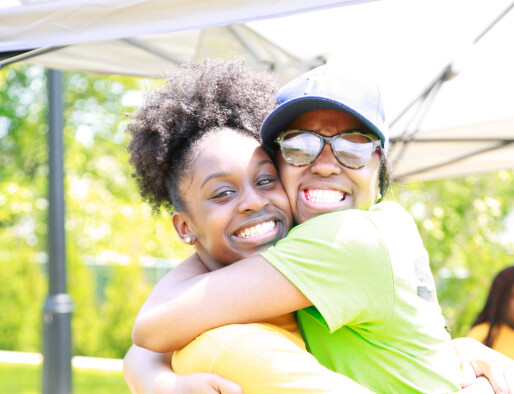 ---

Christian Tabernacle offers several Sunday School classes to help you get connected to community and grow in your faith .
Classes begin every Sunday at 9:30 a.m.
Marriage Ministry Class
Gender Neutral Class (For men and women)
Women's Class
Adult New Members Class
Spiritual Gifts Assessment Class
Teen Class (ages 13-18)
Baby Boomers - PreK Class
Junior Class (ages 9-11)
Primary Class (ages 6-8)
---